The Remind App is for participants of the study. Remind is a text based app that we use in order to remind participants about checking their heart rate, turning in their weekly steps, weekend walks, and other important information.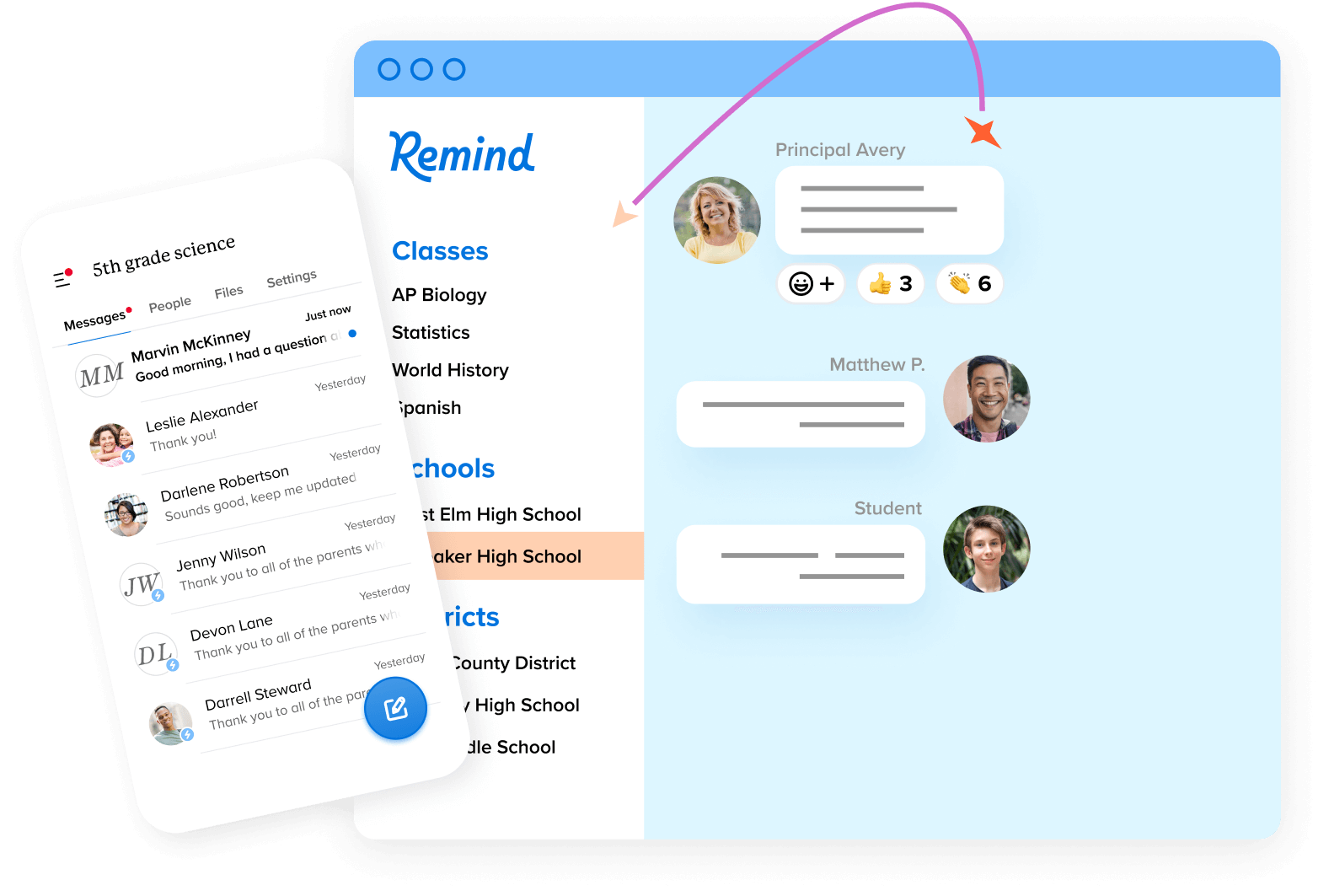 For iPhone: The health app on the iPhone should already be on the iPhone since it's a pre-loaded app. If you can not find it type "Health" on your App Library search bar found on the very last Home Screen. If you can still not find the health app type in "Health" in the Apple app store and download the app. This app will help to record your weekly steps.
For Andriod: Andriods should have the "Samsung Health" app pre-loaded. To look for the app search through all of your apps using the search bar found in the app display section. If you cannot locate the app, please go to the google play store, search for "Samsung Health" and download the app. This app will be used to record your weekly steps.
Heart Rate App for both iPhone and Andriod: To measure the heart rate download the app "Instant Heart Rate: HR Monitor" from the app store of your smart device. You CANNOT USE any other heart rate monitors or the health app for your HR for our data purposes pls.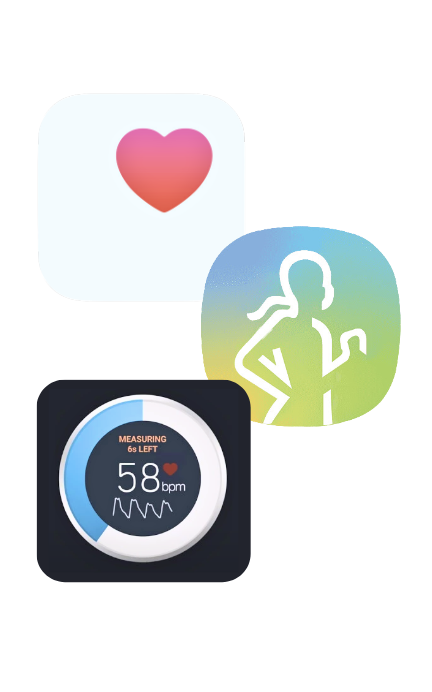 How to Upload Heart Rate and Steps
Steps on iPhone: 
Go to the "Health" app 
At the bottom of the screen click on the "Browse" tab
Under the health categories click on "activity"
Click on "steps"
You should see a graph, in order to see you're weekly average click on the "w" found on top of the graph
Take a screenshot of the graph and upload the picture to the link labeled "Upload Screenshots Here"
Steps on Andriod: 
Click on the link below for instructions
Please screenshot your weekly steps and turn them in to the link labeled "Upload Screenshots Here"
Heart Rate on Both iPhone and Andriod: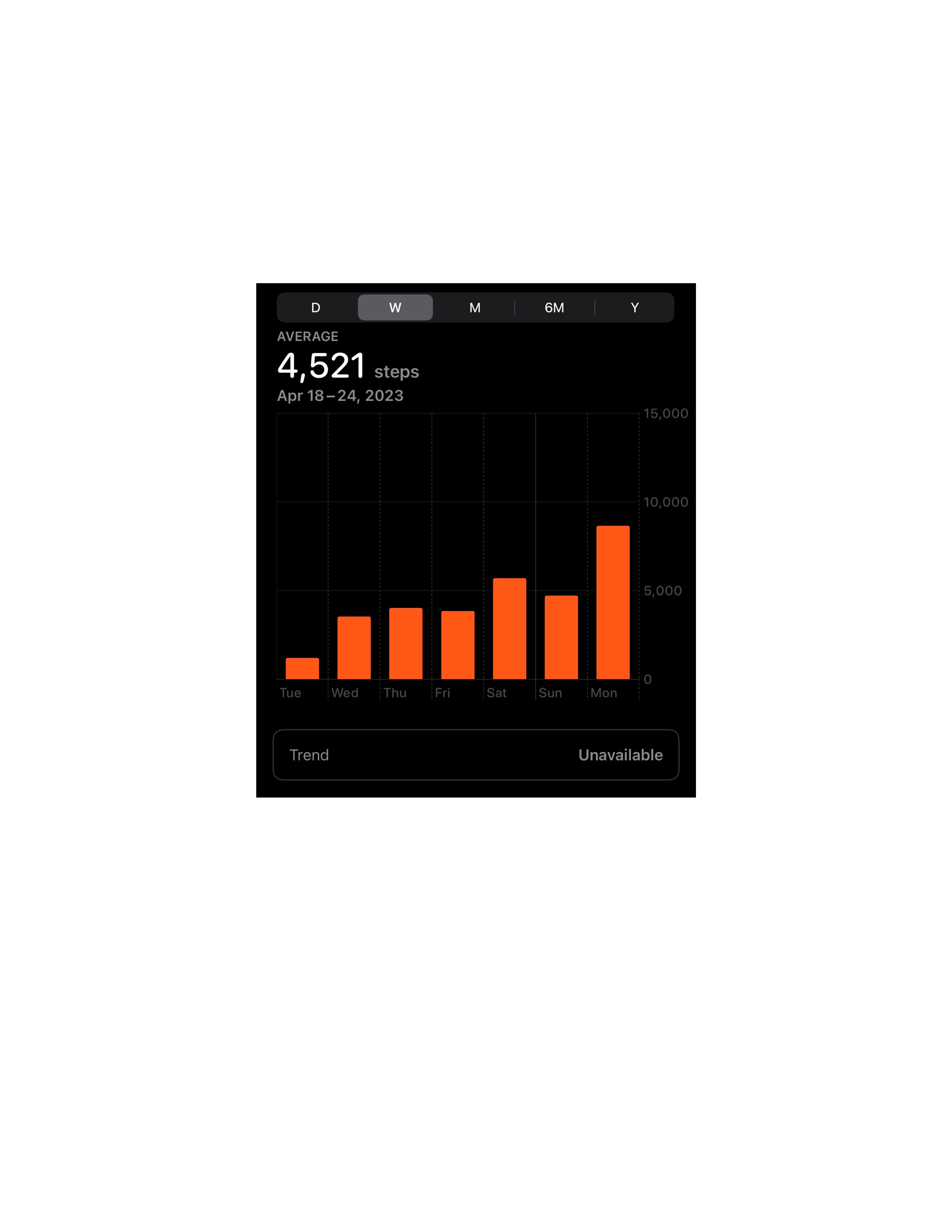 If you need to donate biospecimens (saliva and hair) because you could not go to the in-person orientation, please stop by the lab located at Hensill Hall room 636 on Fridays from 10 am to 4 pm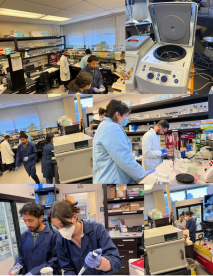 How to Make Your Anonymus ID: