Reclaiming Nature
Reclaiming Nature is a project supported by the NIH's Common Fund's Transformative Research to Address Health Disparities and Advance Health Equity initiative, a new program supporting highly innovative, translational research projects that aims to prevent, reduce or eliminate health disparities and advance health equity. Through a  transdisciplinary approach, researchers will collaborate with transitional-age Black, Latinx, Pilipinx, and Pacific Islander youth to document their experiences and biologic metrics.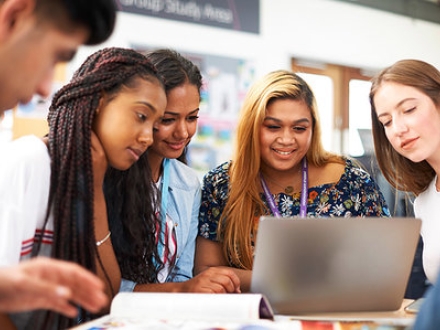 From Hood to Woods: Be a part of our study
Reclaiming Nature, an NIH-funded study, aims to reduce embodied stress through academic-community partnerships to reclaim nature for healing.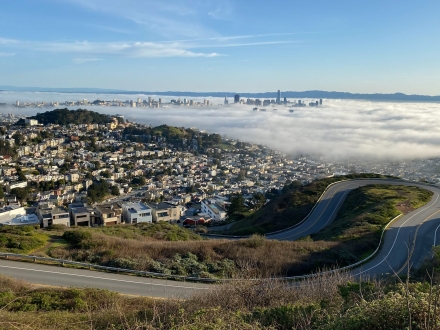 Proyektong PAMANA
The PAMANA Project focuses specifically on transitional-age Pilipinx individuals and how green spaces can help to slow the rate of telomere degradation.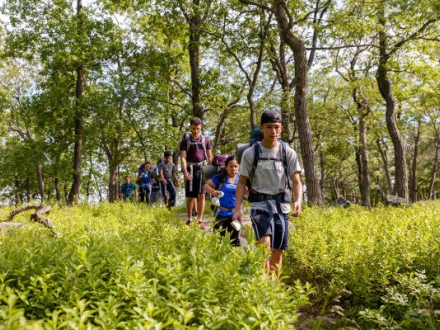 Innovative research investigates the health benefits of reclaiming nature
SF State researchers win NIH funds to study anti-racist healing in nature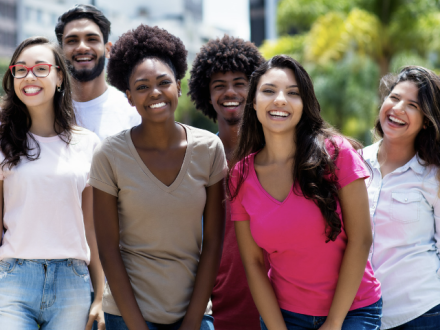 CAT
The Community Advisory Team (CAT) is made up of young members from the Bay area community looking to understand and prompt the health benefits green nature can supply. CAT members give feedback on what they feel best engages and benefits those who join the study.CAT helps us build a community that is trusting and diverse.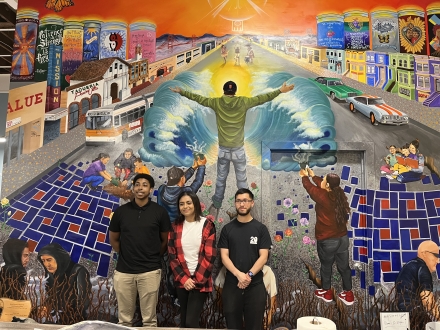 Outreach Team
The Outreach Team is a group of five, young, and talented individuals who aid in gathering participants for the Hood to Woods project.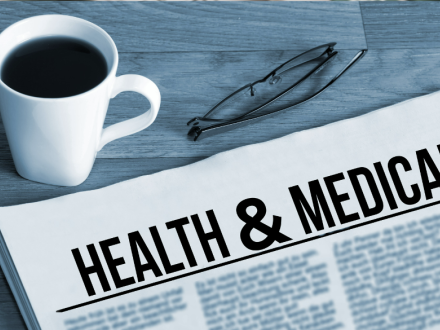 Readings
Articles to read in order to learn more about the benefits of nature.