Reclaiming Nature
Reclaiming Nature is a project supported by the NIH's Common Fund's Transformative Research to Address Health Disparities and Advance Health Equity initiative, a new program supporting highly innovative, translational research projects that aims to prevent, reduce or eliminate health disparities and advance health equity. Through a transdisciplinary approach, researchers will collaborate with transitional-age Black, Latinx, Pilipinx, and Pacific Islander youth to document their experiences and biological metrics.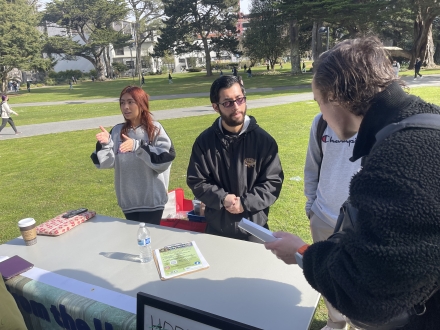 From Hood to Woods: Be a part of our study
Reclaiming Nature, an NIH-funded study, aims to reduce embodied stress through academic-community partnerships to reclaim nature for healing.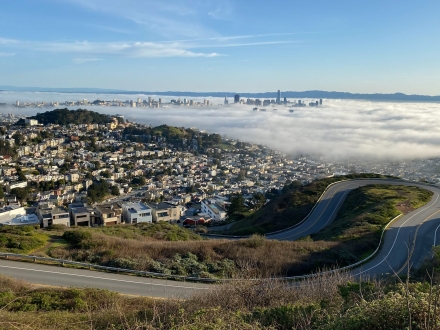 Proyektong PAMANA
The PAMANA Project focuses specifically on transitional-age Pilipinx individuals and how green spaces can help to slow the rate of telomere degradation.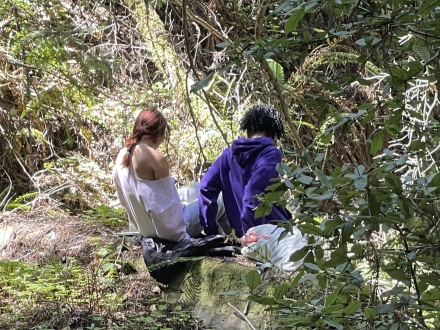 Innovative research investigates the health benefits of reclaiming nature
SF State researchers win NIH funds to study anti-racist healing in nature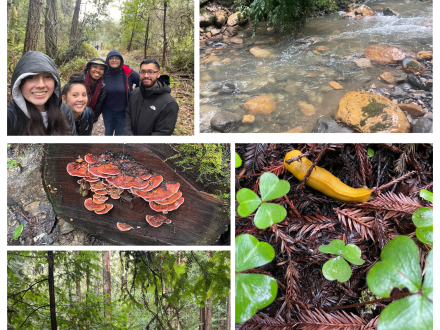 CAT
The Community Advisory Team (CAT) comprises young Bay Area community members looking to understand and promote health through nature. CAT members give feedback on what they feel best engages and benefits those who join the study. CAT members help us build a community that is trusting and diverse.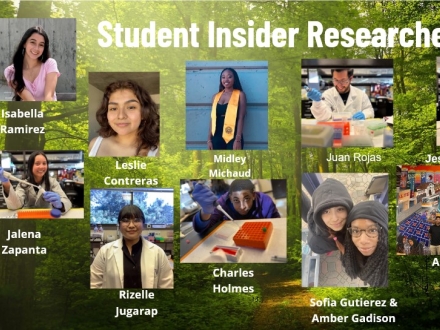 Student Insider Researchers
A group of young and talented individuals pursuing bachelor's or master's degrees at SFSU. Leveraging their cultural insights and research expertise, they contribute across all aspects of Reclaiming Nature, playing a crucial role in participant engagement, biospecimen processing (hair/saliva), and the Hood to Woods project.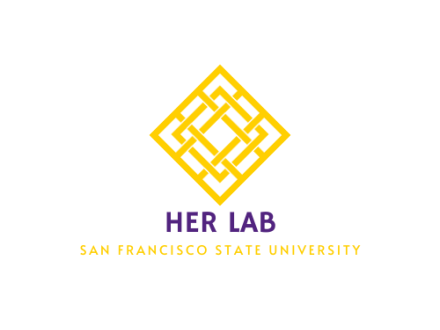 About the Health Equity Research Lab
The HER Lab employs advanced biomedical methods to tackle health disparities by examining the impact of marginalized communities' experiences on biological mechanisms. Focusing on biospecimens like saliva, blood, and hair, the lab aims to uncover the connection between diseases and social-environmental factors affecting underserved communities. Additionally, the lab explores interventions to mitigate and prevent diseases.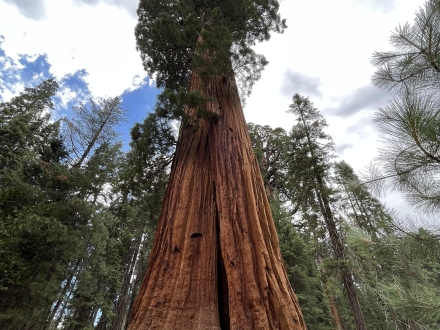 Readings
Articles to read in order to learn more about the benefits of nature.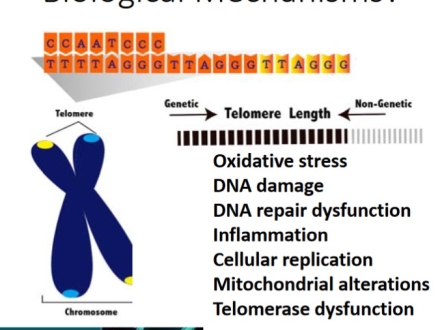 What are Telomeres?
Telomeres are DNA sequences at the chromosome ends that safeguard DNA integrity. They regulate cell aging and death as they shorten during cell division. Chronic stress speeds up telomere shortening, leading to faster cell wear and potential health issues. Telomere length connects to various health factors like mortality, mental health conditions, cardiovascular disease, and early-life stress effects.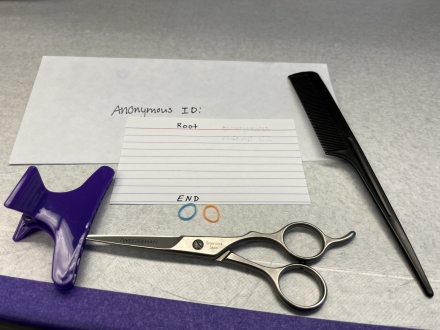 Participant Resources
During the study, participants are asked to keep track of their heart rates and weekly steps. The link to upload this information can be found here along with an orientation video and other information such as how to sign up for reminder texts and lab hours where participants can stop by to donate samples or ask questions.